Restaurant
VILLA MERAVILLE
Inside an ancient nineteenth-century villa surrounded by a vast centuries-old park, you can savor all the flavors and aromas of typical Bolognese cuisine.
Quality Tradition Seasonality
The Restaurant unites this natural setting with typical Bolognese cuisine Our experienced chef and his pasta experts, who prepare a wide range of local dishes every day according to their age-old recipes, will invite you inside the world of tastes and scents coming from traditional local gastronomy. Our dishes are prepared strictly on-site, with pasta made on the spot and each season's typical ingredients. This cuisine will bring you the explosion of tastes, scents and colours for which our city has long been known.
Traditional flavours and residences

TYPICAL COUSINE
The skilled hands of our pasta expert and the chef's experience guarantee dishes in full respect of the Bolognese tradition.

ALWAYS FRESH INGREDIENTS
All our dishes are rigorously prepared on site and at the moment, always using fresh and typical seasonal products.

WARM AND COZY ATMOSPHERE
In each room of the restaurant you will enjoy an intimate and welcoming atmosphere and a discreet but attentive service.

EVENTS AND WEDDING
The villa can host events, gala dinners, private ceremonies, weddings. It also offers an ideal environment for work sessions and business meetings.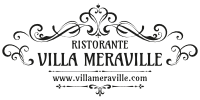 Quiche lorraine in parmesan suice
€ 8,00
Tagliatelle with ragù alla Bolognese
€ 10,00
Grilled fillet of beef
€ 18,00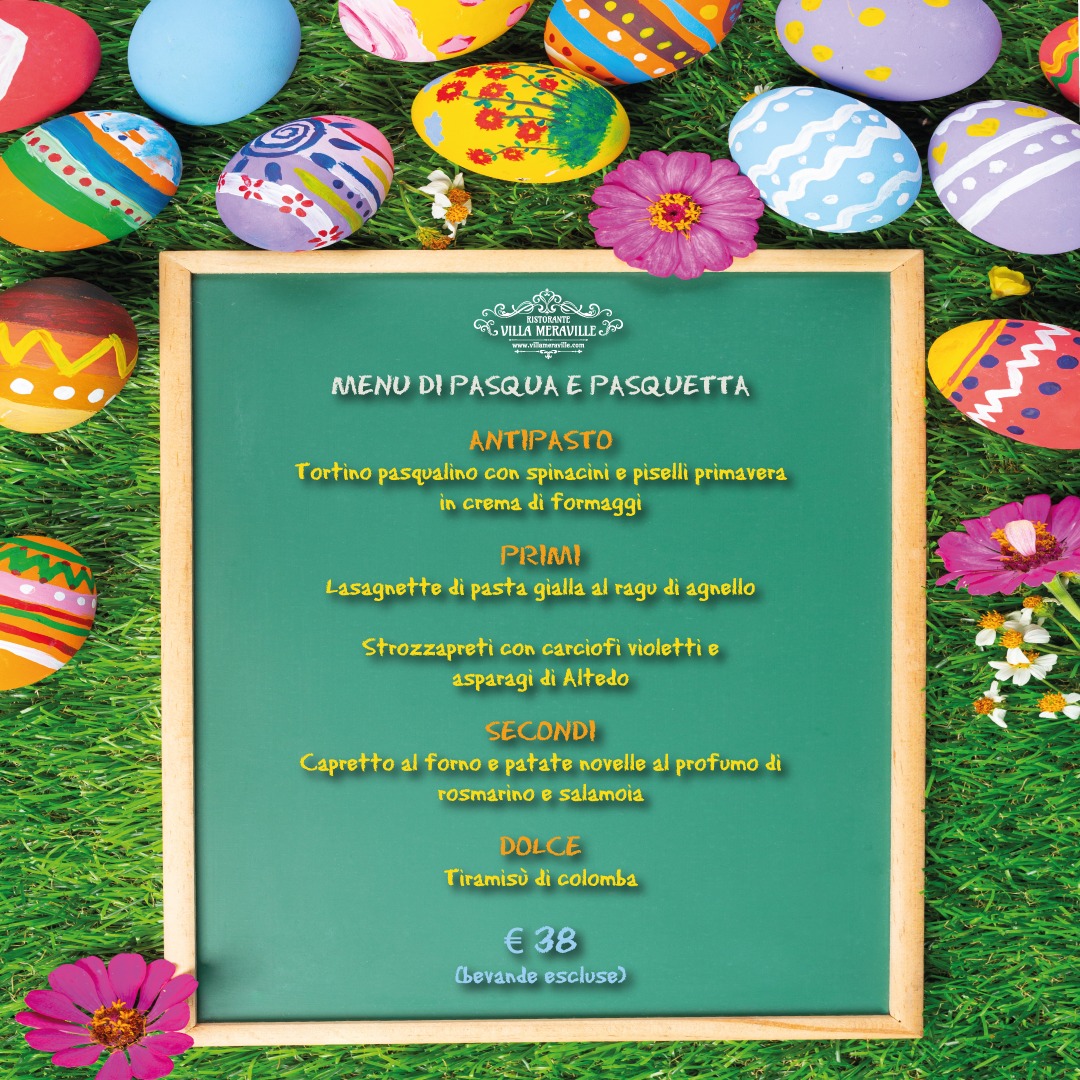 🌸La Primavera è appena iniziata e siamo già nel…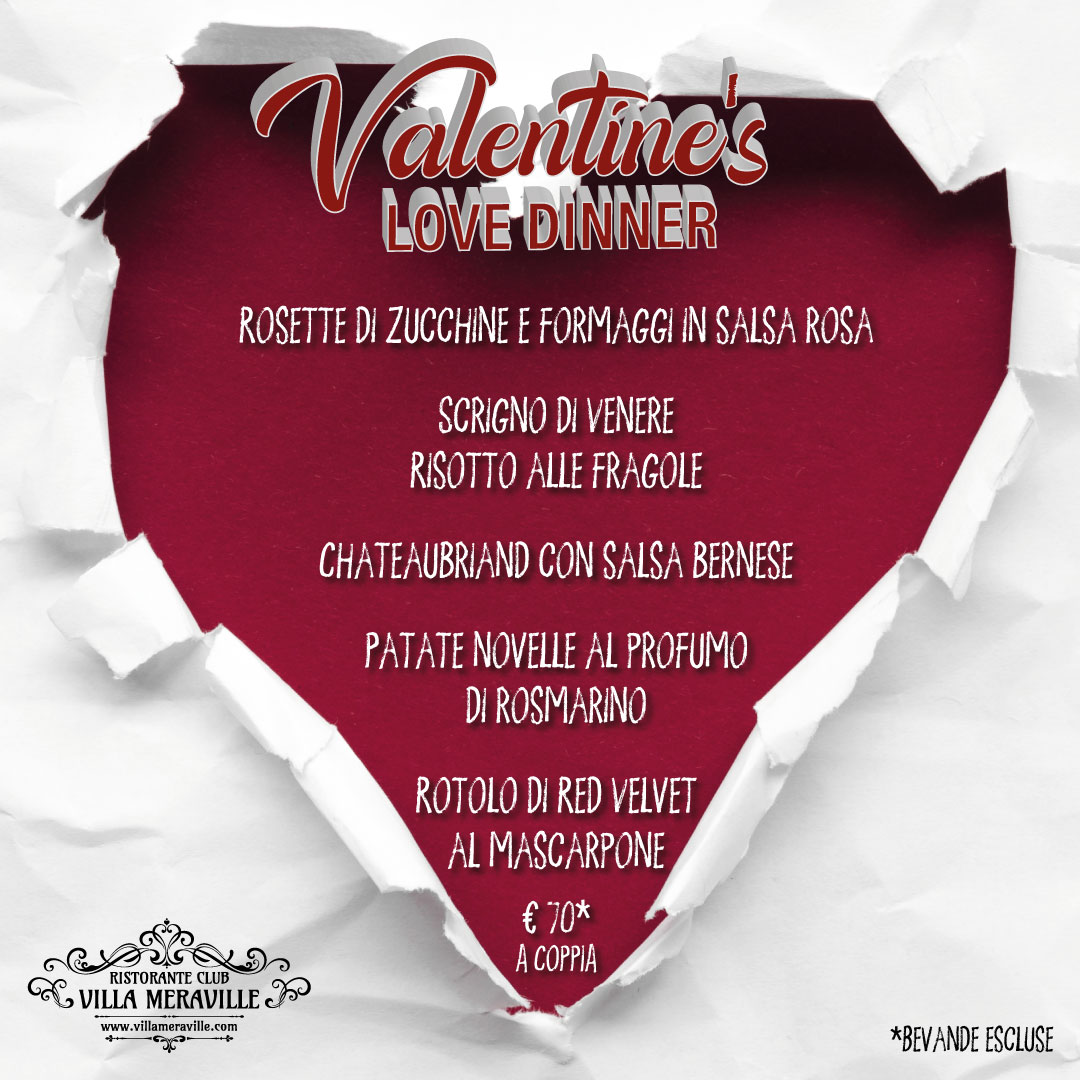 Siamo pronti per la serata più romantica dell'anno! Manca…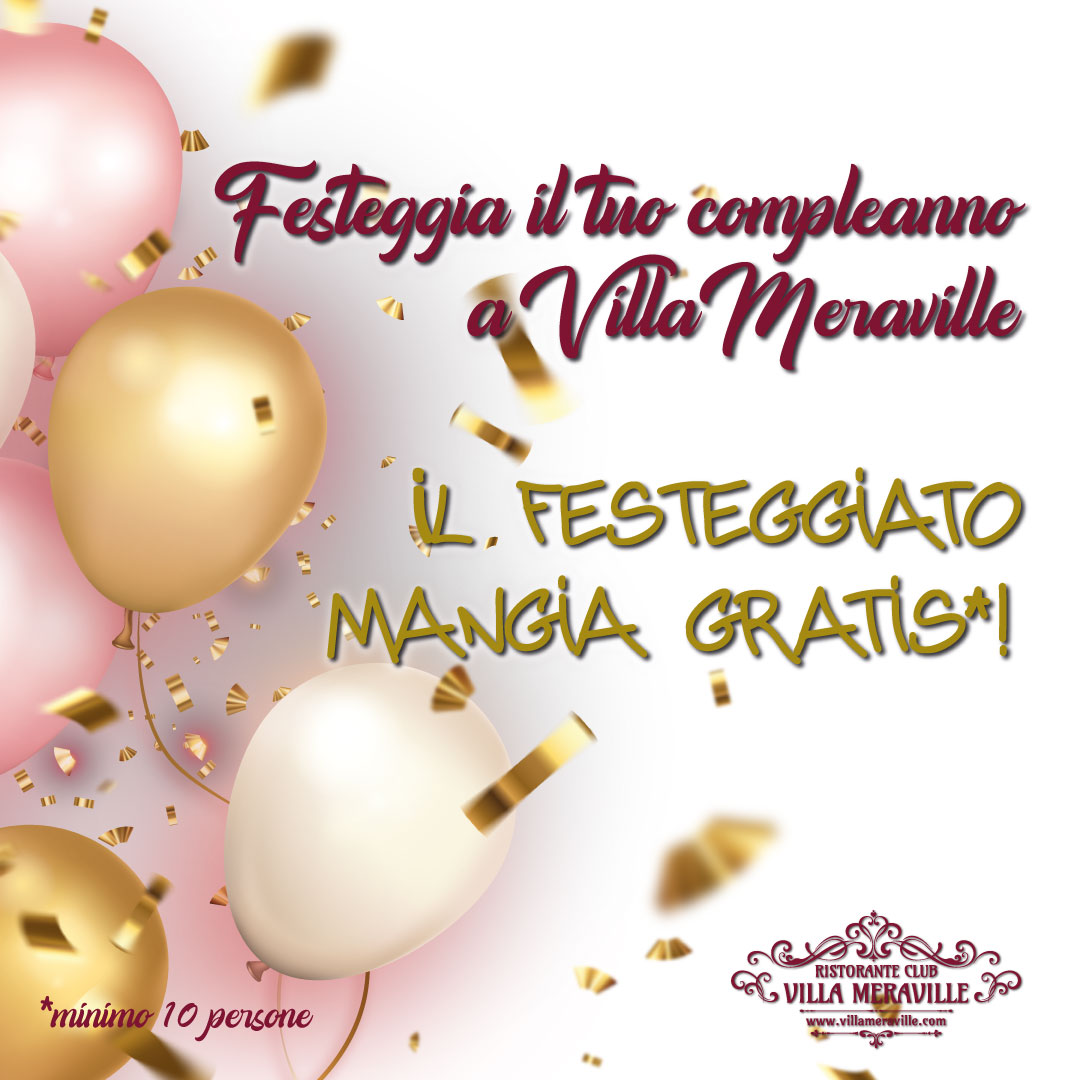 SPECIALE COMPLEANNI!Festeggia da noi il tuo compleanno, il festeggiato…